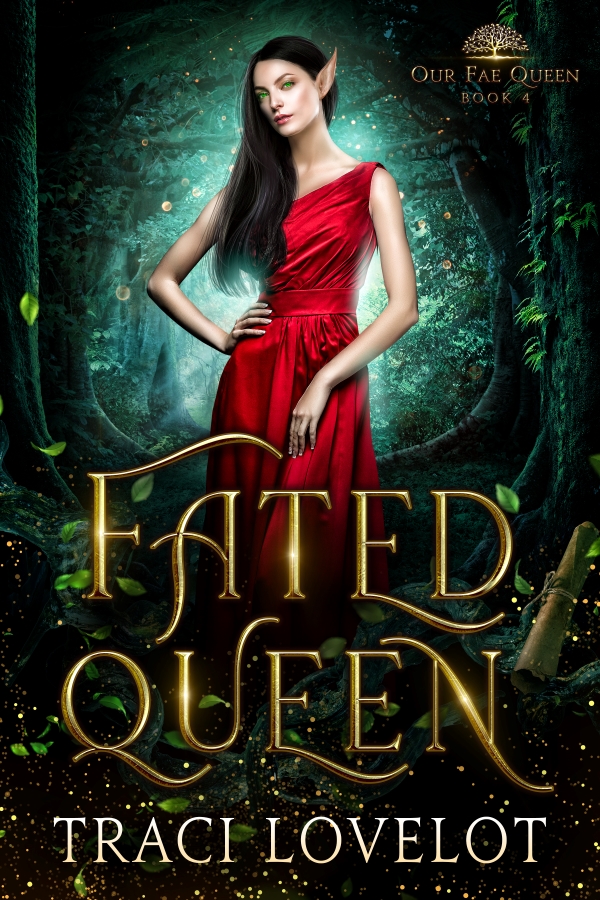 I'm our best shot at survival, and he's the last of his kind. But can we create a consort bond?
More info →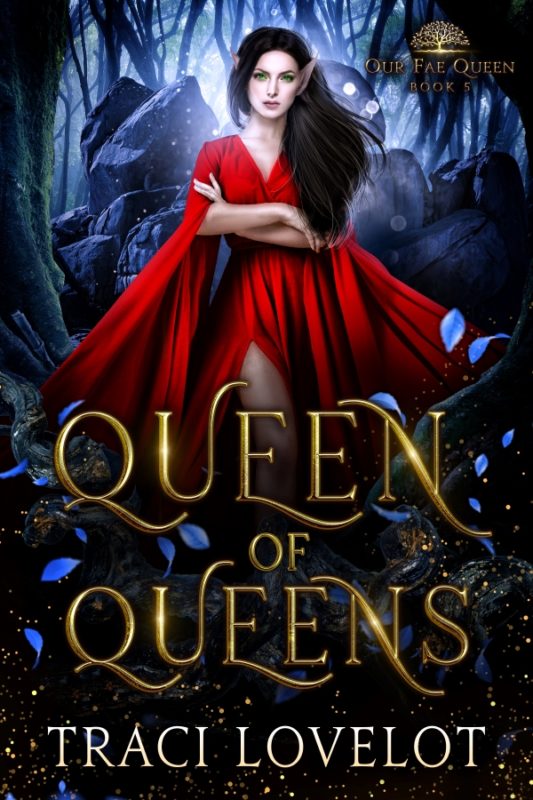 This book contains scorching submission, fun threesomes and more-somes, and twists and turns you'll never expect!
More info →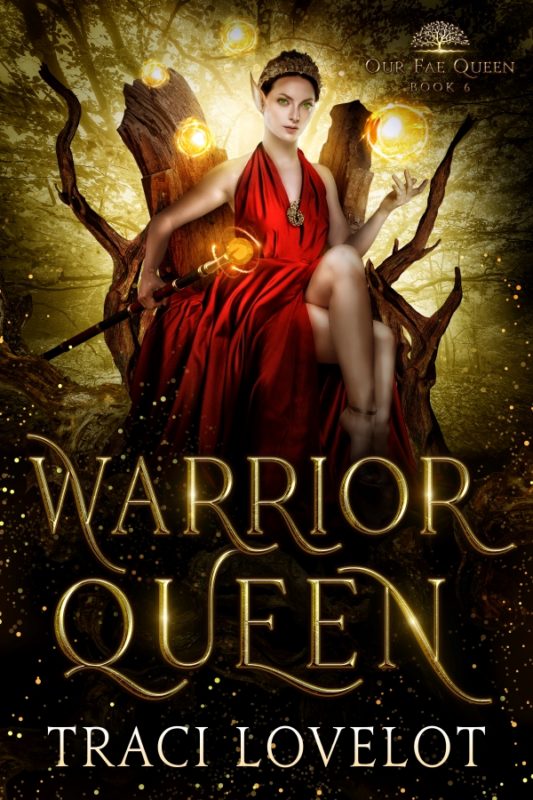 Can Glori and her consorts uncover the Last Queen's secrets and finally revive magic for all Fae? Find out in Warrior Queen, the final book of this steamy reverse harem series.
More info →