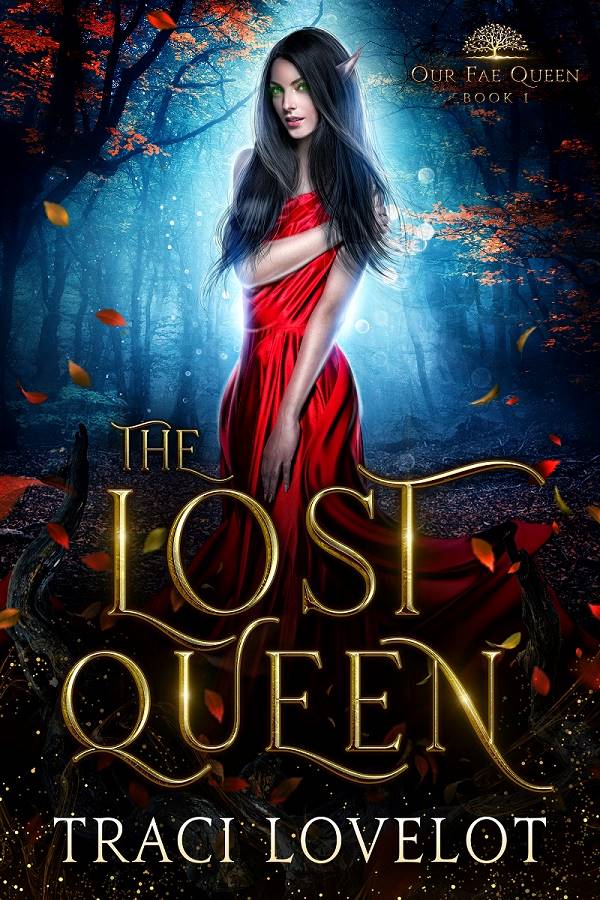 Traci loves showering her fans with fun freebies.
Here's a list of what you can expect when you get author update emails from Traci Lovelot.
The Lost Queen complete, full-length novel FREE until publication in May
The Fae Encyclopedia and Bestiary will be available to celebrate the launch of Book 1 in mid-May
Funny interrogations where Merc embarrasses the guys upon each book's launch
Steamy bonus chapter from Angel's point of view celebrating Book 2's launch in June
Bonus chapter celebrating Book 3's launch in July
What Fae Are You? quiz available in the second half of 2021
Bonus chapter celebrating Glori's birthday Fae style in November 2021
Standalone prequel novella set in the Fae universe but prior to Our Fae Queen, likely coming at the end of 2021
Bonus chapter celebrating Book 5's launch in January 2022
Bonus epilogue celebrating Book 6's launch (the final book) in April 2022
Plus other goodies I think up along the way!
Sign up below to get all this and more! Dates are subject to change.