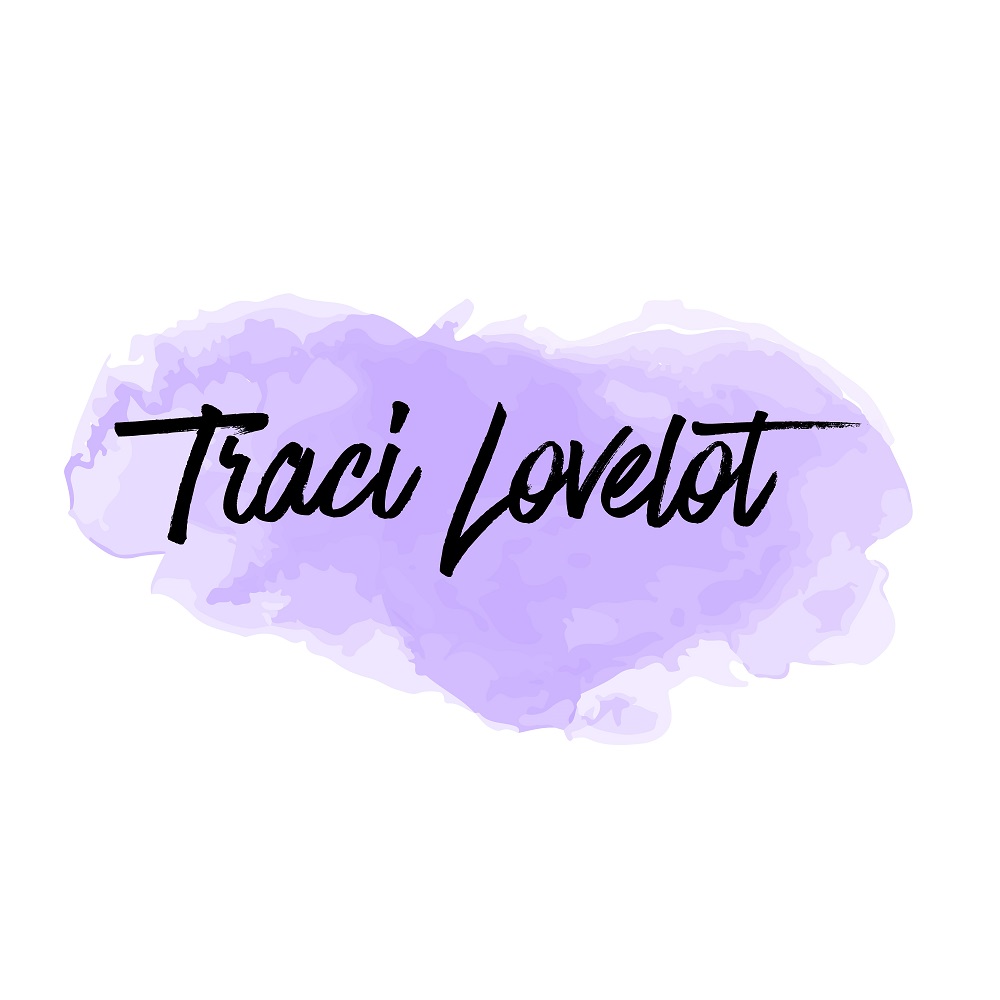 Addicted to stories without love triangles, Traci Lovelot writes reverse harem fantasy romance books where our leading lady lives happily ever after… with ALL the guys. Because why choose? Her characters love without limits in fantasy worlds that overlap ours. As a polyamorous person herself, Traci spends her non-writing time with her small polycule.
Magic is real. So are the Fae. But can I really be their queen?
More info →
Yes, to learning to use my new Fae magic. No, to being used.
More info →
I never wanted to be queen. But I won't let just anyone take my place. Or my men.
More info →