Welcome to my digital home
Thanks for stopping by. I'm so glad you made it! ?
I'm Traci Lovelot, and I write paranormal romance and fantasy romance books featuring reverse harem relationship styles. If that's your jam, you can find out more on this site.
In search of a VA / Author's Assistant
Did you know I'm seeking a virtual assistant (author's assistant) in late 2021?
Read Our Fae Queen, a new reverse harem series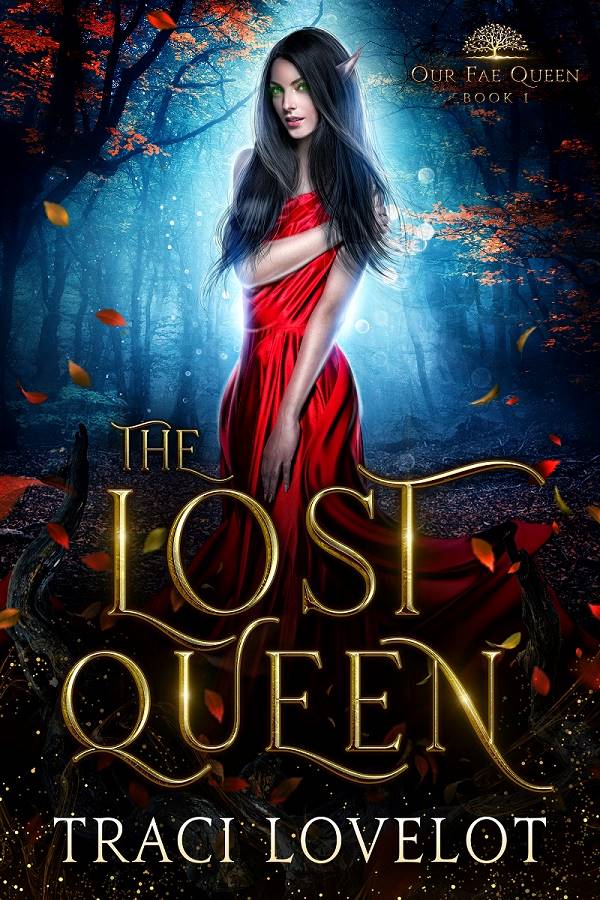 Magic is real. So are the Fae. And they swear I'm their queen.
I'm just a misfit college student with pointed ears who ruins technology with a touch. Until my twenty-first birthday, when three seductive Fae warriors kidnap me from my party to tell me I'm so much more.
The attraction between me and my newfound royal guards is undeniable… yet also unattainable. You see, their first priority is to protect me, but they have their own secrets.
To top it off, they weren't the only ones searching for me. I'm being hunted, and the enemy already killed the other heirs to the throne.
With my powerful guards by my side, it's time for me to unravel the mysteries of my past and the Fae's future…
If I survive.
Get freebies, bonus chapters, and backstage info