Welcome to my digital home
I'm so glad you made it! 🤗
I'm Traci Lovelot, and I write paranormal romance and fantasy romance books featuring reverse harem relationship styles. If that's your jam, I'd really love for you to join my reader team below to help me keep writing what you want to read!
Read Book 1 FREE before it's published in mid-May!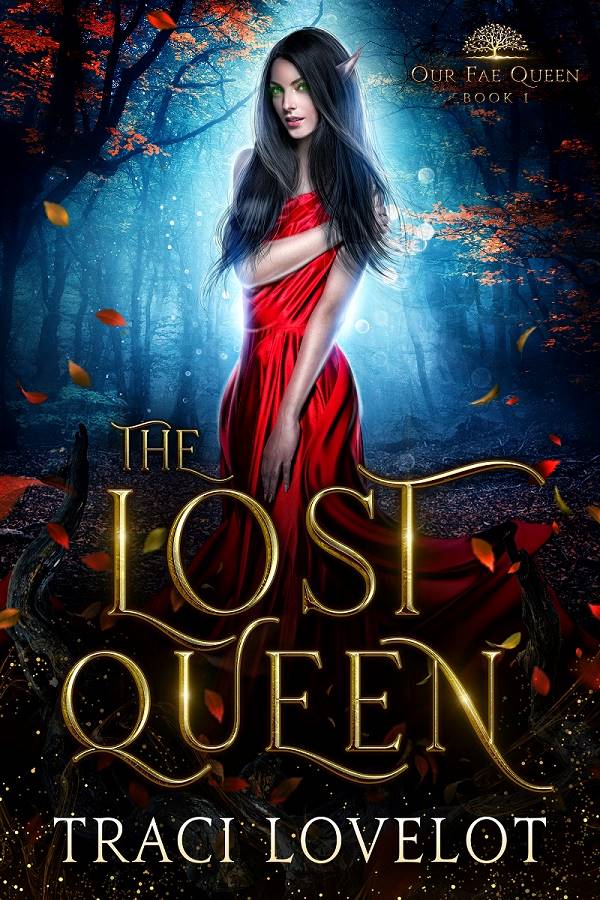 Magic is real. So are the Fae. And I'm one of them.
But am I meant to be their queen?
I'm just a misfit college student with pointed ears who ruins technology with a touch. Until my twenty-first birthday, when three seductive Fae warriors kidnap me from my party and tell me I'm so much more. Fae magic is fading, and only one person can fix it… Me.
Unfortunately, the enemy also hunts me — and they've already killed off the other heirs to the throne.
There's no denying the attraction between me and my newfound royal guards. They say they'll always protect me. But they're keeping some secrets of their own.
With these powerful warriors by my side, it's time for me to unravel the mysteries of the Fae's past and my future… If I survive.
Read future books FREE when you join Traci's Reader Team
As part of my reader team, you'll get to read my future RH books FREE. 
In exchange, all I ask is your honest feedback to make the books better before I publish them.
That's right, you'll be getting in on the ground floor to shape the future of my author career. You'll be one of the first to ever read my books, and you'll have a hand in making them better for all the readers who come after. 😉
Get your name in the Acknowledgements of my books!