Welcome to my digital home
Thanks for stopping by. I'm so glad you made it! ?
I'm Traci Lovelot, and I write paranormal romance and fantasy romance books featuring reverse harem relationship styles. If that's your jam, you can find out more on this site.
In search of assistance!
I'm always on the lookout for people who'd like to join my team and work a few hours per week. Author's assistants, social media managers, title controllers… There's usually room for more!
Read Our Fae Queen, a new reverse harem series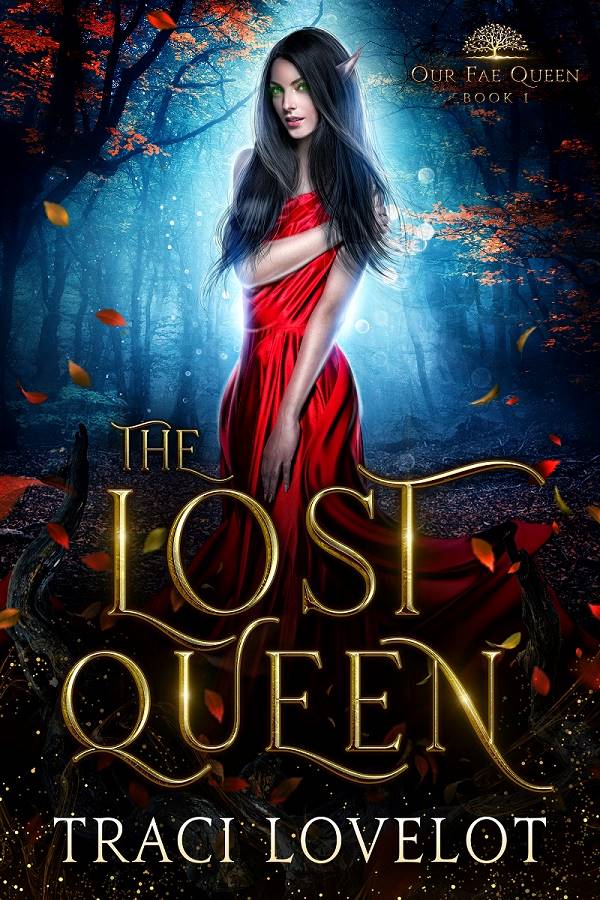 A group of alluring Fae warriors kidnapped me… but the reason shocked me.
Forever an outcast who ruined technology with a touch, my ailment only got worse in college. Now I know why.
I'm not human. I'm one of the mythical Fae. And I'm destined to become their queen.
The attraction between me and these Fae warriors is undeniable… but my new royal guards have their own secrets. If they won't tell their future queen everything, then how can I trust them?
To top it off, the enemy already killed the other heirs to the throne, and now they're hunting me.
With my powerful guards by my side, it's time for me to unravel the mysteries of my past and the Fae's future…
If I survive.
Get free bonus chapters and more