Keep scrolling for more info about my upcoming wolf shifter rejected mates series!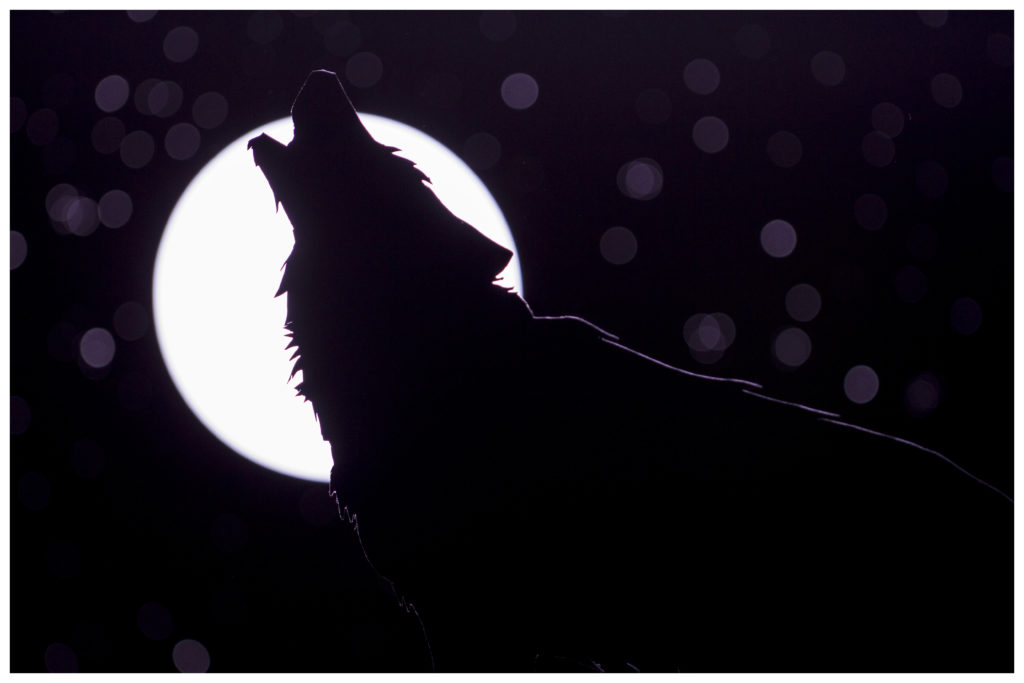 A rejected mate wolf shifter reverse harem romance
Being rejected by my fated mate is only the first of my problems.
His alpha father exiled me. I can't shift because I'm a half-breed. And thanks to the mate bond, I'm now in heat.
Three fierce, rogue alphas are all that stand between me and certain death in the wilderness filled with bandits and lone wolves.
These alpha wolves offer me the protection of their pack. In return, I must give them what they crave. They demand I share my heat with them, paying for their protection with the only thing I can offer… 
My body.
No matter how much my hidden wolf longs to join their pack, I can't trust them or their intentions. And they can't trust me or my secrets. There are things about my past even I don't know.
None of that matters to them, though. What these alphas want, they get. And right now, that's me.
Be the first to read the books!
There are 3 ways you can read them before they're published:
Join my reader team to give me feedback on my rough drafts
Join my Patreon community to read the rough drafts AND the ebooks before they're published — pay in your country's currency, cancel and rejoin as your budget allows, and read on your favorite device.
Get email updates from me (below) to find out how to get an ARC!