Some people think we read reverse harem because of the sex. 🍆🍆🍆
And we do, of course. 😉
But the fantasy goes way beyond just sex.
How amazing would it be to have three guys totally devoted to your happiness?
Especially… if one of them is really good in the kitchen? 🥓🍳
But Jax is more than just a chef. He's more than just Hudson's sexy, scarred twin or Nico's wounded, persistent ex.
He's loyal, he's caring, and he's very, very perceptive.
He sees the pain between his brother and Mel won't be fixed overnight, but he does everything he can to try to repair things between them. 🛠
Even though getting to know Mel also makes him want so much more with her…
But sometimes he has a hard time seeing what's right in front of him, especially when it comes to the one who got away… Nico.
Will Nico finally make amends? Will we finally learn how Jax got that scar on his face?
No question goes unanswered in the finale! 💥
Have you started Mel's Vampire Coven yet? Dive in with the buttons below: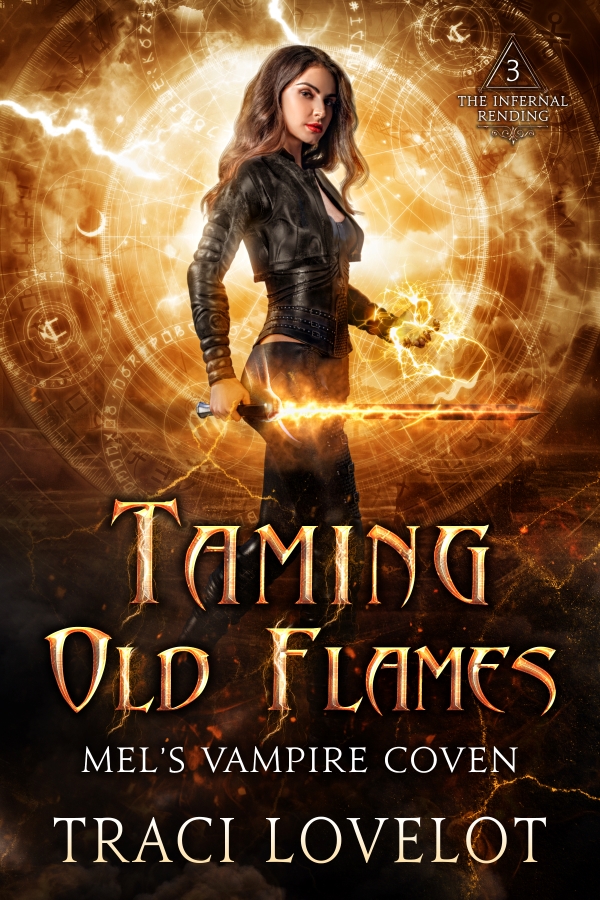 When does the finale come out?
Book 3 arrives to Amazon and Kindle Unlimited in May, but you can read it on Patreon EARLY!
And on the device of your choosing…
Pay in your country's currency and you'll get all my books and bonus content early!
See the other character cards here: