Last updated on February 25, 2023
Here's some behind-the-scenes info about the making of Mel's Vampire Coven…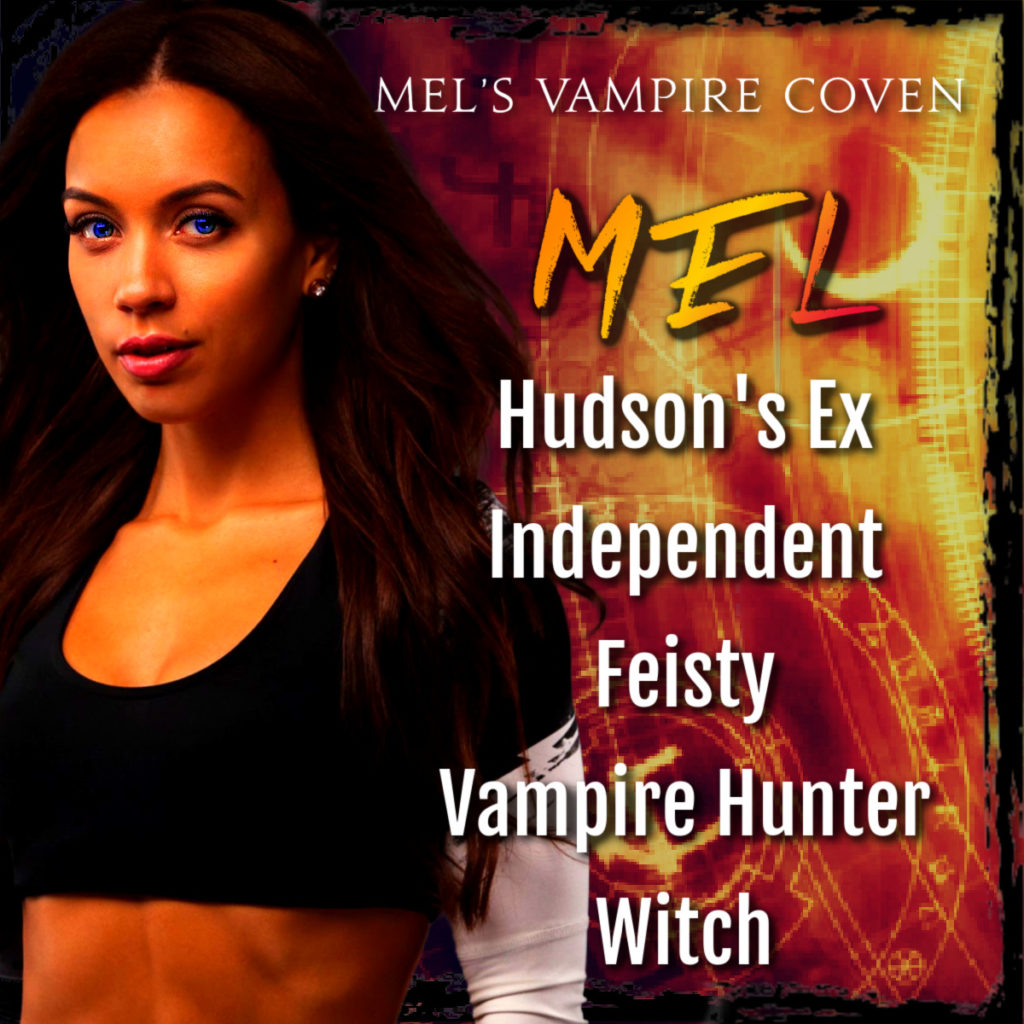 This badass vampire hunter killed her former lover when he got turned. Now forced to work with vampires, she realizes everything she thought she knew about them is wrong…
And she's falling for them.
Have you started reading Mel's Vampire Coven yet? Hit the button to meet Mel's men:
I spent about 5 months of 2022 in Mexico, which helped me imagine more about what Mel's life might have been like growing up in the States without a deep connection to her grandparents' homeland.
Why was I in Mexico?
This is my method of cutting down costs while I get this writing business off the ground.
You see, I'm somewhere between a starving artist and a wandering vagabond. 😂 (More about me here.)
Because Mel didn't grow up in Mexico, I didn't add too many details from what I learned while there.
I added "mija" because that's a very common nickname parents say to their daughters, as a shortened form of "mi hija" or "my daughter."
Being in Mexico did inspire me to think about what Mel would've tried to do when contacting her mother's spirit.
Hit the button below to find out more about that… and see a photo from my trip to Oaxaca!
Find out what happens immediately after that cliffhanger… 😱
Yep, Mel's Vampire Coven Book 2 does end in a MASSIVE cliffy.
Ready for Nico to finally cave and commit to the coven? 🥰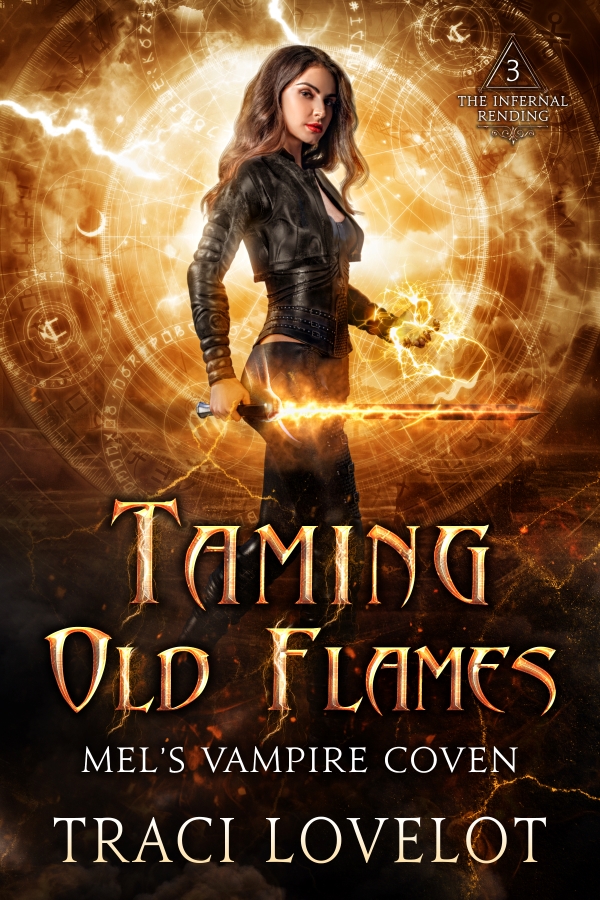 The finale arrives to Amazon and Kindle Unlimited in May, but you can read it NEXT WEEK!
Read Mel's Vampire Coven Book 3: Taming Old Flames when you join my Patreon community!
The Early Release ebook 📱 will contain notes to my Patreon community inside.
Get this limited edition ebook version when you join us!
See the rest of the character cards in the next few weeks!
Mel ~|~ Hudson ~|~ Jax ~|~ Nico