Last updated on February 25, 2023
And now the one we've all been waiting for…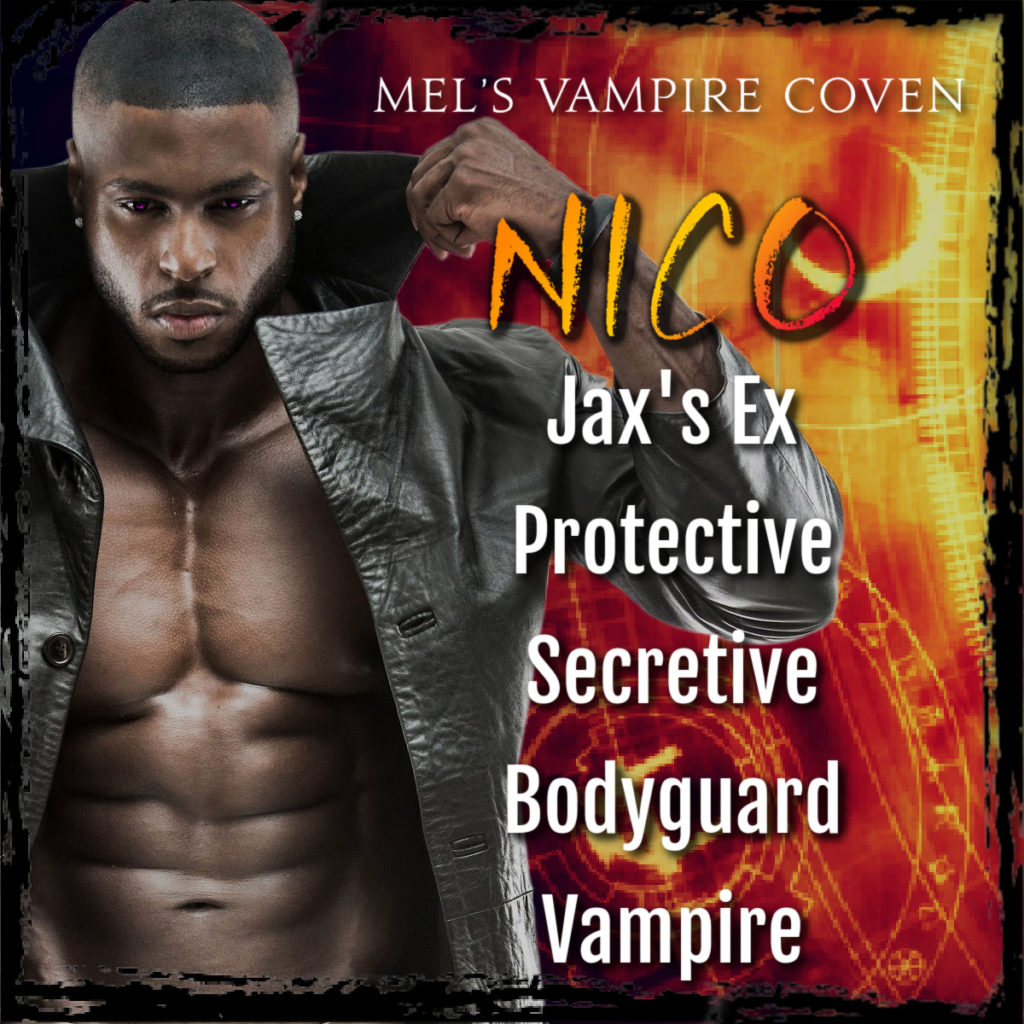 Some men are just stubborn, you know?
Nico is SUCH a holdout.
🕴 He's always been a bodyguard, and his first instinct is to protect.
Even if that means protecting the people he cares about from himself.
As an author, it's always interesting developing characters… Like getting to know someone in real life, characters don't reveal all their quirks right away.
So it took me awhile to get to know Nico. ⌚
And that's probably also why it took me THREE TRIES to write the ending to Book 1. 🤯
The first two times, I had Mel and Preta be the ones to make the… uh, grand suggestion. *cough* (Trying to avoid spoilers here!)
But by the third draft, I realized Nico should be the one to suggest it.
Why? Because it's the only way to ensure the man he secretly loves — Jax — survives and that Mel goes free. Hudson is a bonus. 😅
Of course, Nico doesn't reveal all his secrets to Mel and Jax until Book 2… and even then, he still holds back. 🤫
He's not a man of many words, after all.
Nico never had a problem mixing missions with pleasure, but now that he's a vampire, he can't let his desires go unchecked.
He's dangerous. Too dangerous to let himself fall in love.
Meet Nico in the books by hitting the buttons below:
Two months until the finale comes out. Unless…
You're part of my Patreon community!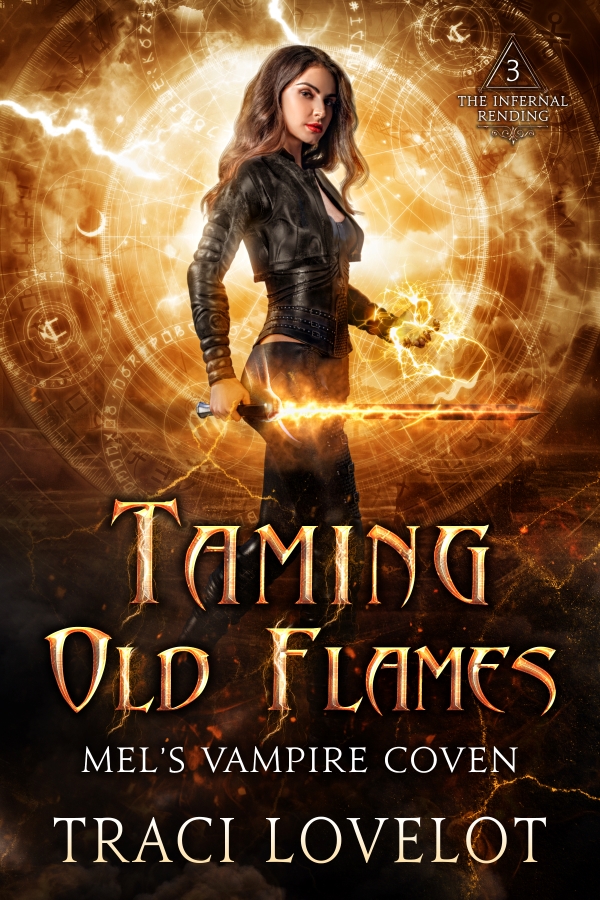 📕 Read the final ebooks weeks or months before they arrive to Amazon on your favorite device or Kindle app.
Plus…
🤫 See behind-the-scenes secrets before anyone else
😈 Get the exclusive bonus epilogue from Demon Hunter Academy only on Patreon!
⏳ Pay in your country's currency. Cancel anytime if you have to, no hard feelings!
In addition to reading the final book now, my Patreon community also gets the bonus epilogue to the series next week!
See the other character cards here: