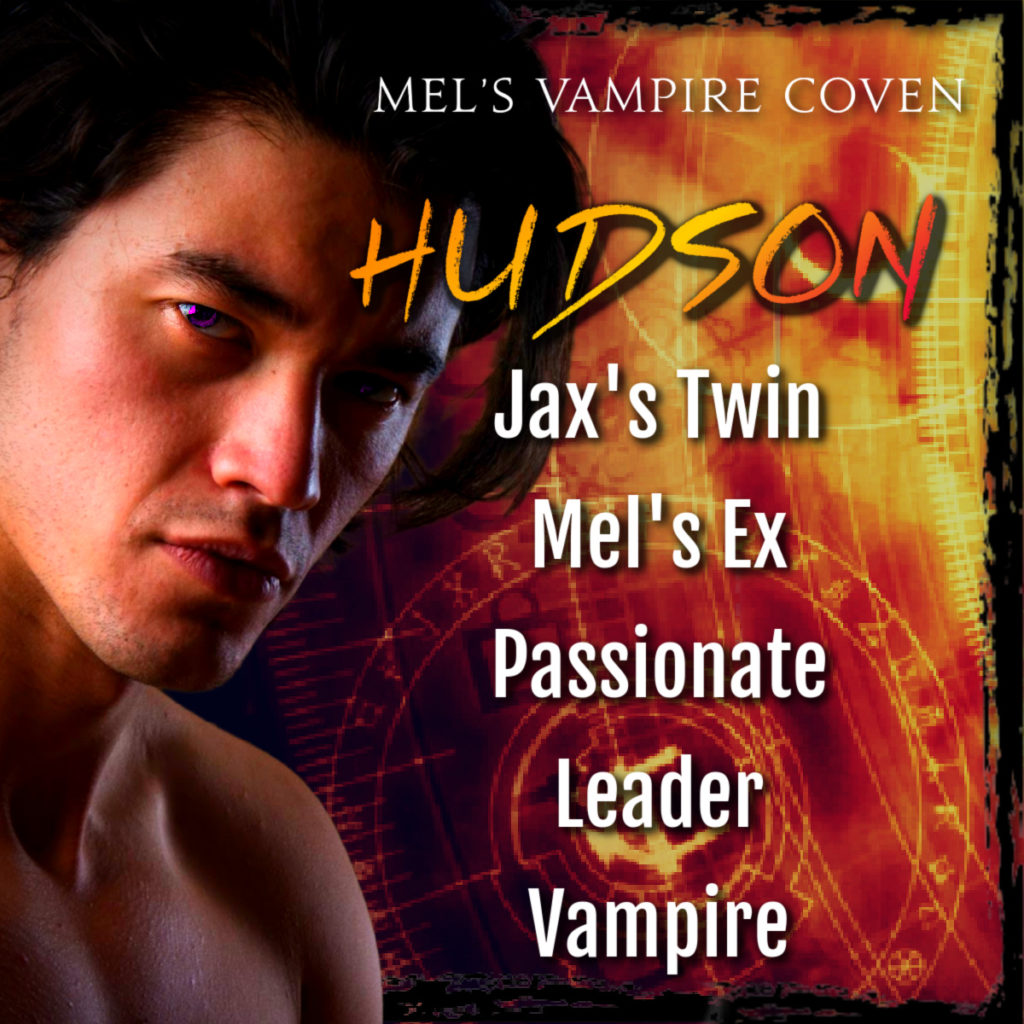 Hudson is also the one who got away…
He's dedicated, has a strong sense of right and wrong, and wants to see vampires treated well instead of being hunted down by witches like Mel.
For some reason, they don't get along. 😅
Hudson and Mel went to Demon Hunter Academy together. 😈
He learned how to use his elemental fire and wind magic, while she trained with her lightning and telekinesis.
They got to know each other and fell in love. 💕
But just before graduation, he mysteriously disappeared, leaving nothing more than a note.
In Book 1, you'll find out why he left, and why he never contacted Mel ever again… 🤯
Until now, that is!
Can they resolve their differences and work together? 💥
Mel's Vampire Coven concludes in May, but you can read it now!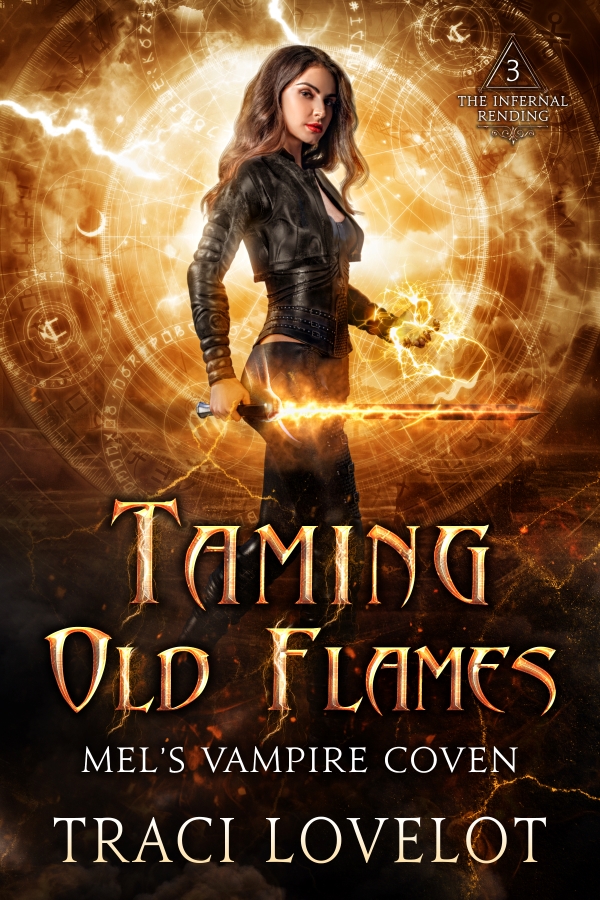 They'll need to level up if they have any hope of closing the portal to the infernal realm! 🔥
Find out how Mel makes this vampire coven even stronger. 🩸
At long last, these four find a place to belong… together! The finale is packed with threesomes and unrestrained coven lust. 😏
😘 Members of my Patreon community can read the Early Release ebook NOW!
See the other character cards here:
Mel ~|~ Hudson ~|~ Jax ~|~ Nico