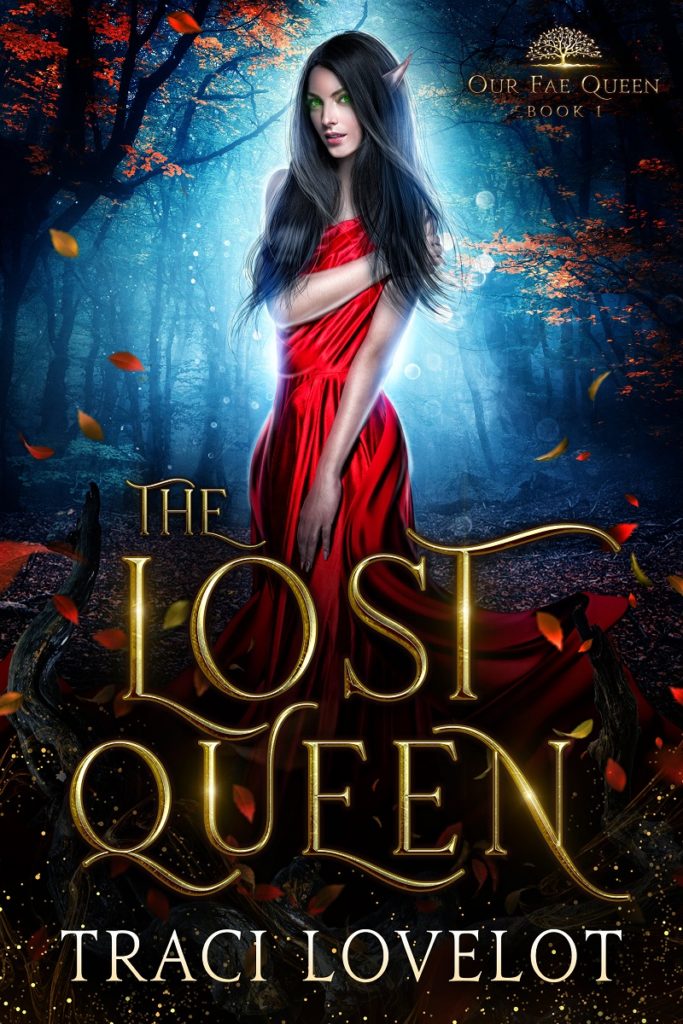 I'm so excited that the first two reverse harem books I ever wrote are now out in the world!
And people are saying the most wonderful things!
⭐⭐⭐⭐⭐
On Goodreads, Jozanne said: "definitely a 5 star read"
⭐⭐⭐⭐⭐
On Goodreads, Bianca said:
"I loved how the characters are so different. This is definitely going to be a slow burn but I'm here for it. Good read!"
⭐⭐⭐⭐⭐
On Goodreads, Laura ended her longer review by saying:
"I'm hooked !!"
---
Our Fae Queen Book 2 is also out and already getting good reviews of its own.
⭐⭐⭐⭐⭐
On Amazon, Jen Smart said, "Such a great book!" and… "The storyline just keeps getting better and better! I am so hooked on Glori's story and can't wait to find out what happens in book 3!"
⭐⭐⭐⭐⭐
On Amazon, Annalisa said: 
"I love this book."
⭐⭐⭐⭐⭐
On Goodreads, Bianca said: "I love how she's still her own person throughout all the changes going on around her while at the same time as finding out who is really is outside of her mothers' thumbs."
In an email to me, Lyndsey said:
"This series has absolutely captured me and I havent been able to put it down! I just wanted to thank you for writing these books and bringing me so much joy"
---
As an indie author, it really puts a smile on my face when readers reach out or leave a review to recommend the book to other reverse harem readers. ?
Some publishers won't let you talk to the author, but since I'm indie, it's so easy for readers to reach out! You can always contact me directly!
? More reviews are always, always appreciated, and they help me do series promotions with bigger promotion sites and find more readers!
Not sure what to say or how to get the verified tag? Here are some review tips.
---
FREE sexy bonus chapter at the end
If you've gotten to the end of Consorts for the Queen, you may have noticed there's a special bonus… I hope you love seeing Angel's perspective!
Think of it like the after-credits scene in a movie. It's a special treat for those who read the whole thing. (And it contains spoilers for Book 2.)
I hope you enjoy reading Our Fae Queen Book 2 and the bonus chapter!
And do let me know, either by contacting me or leaving a quick review. Yes, I read them all. ?
Thanks for reading my books!
---